# Shooting with color reversal film. From the film, create a magnifying negative.
Mixture of pigment and photosensitizer on printing paper, plastic paper,
Roughly spray. After drying, overlay the magnifying negative and use the UV exposure machine,
Burn. Then wipe with tap water, sponge, etc.
An image appears. It is dry and one step is completed.
Repeat this process, replacing the pigment with C ・ M ・ Y ・ B.
For this print, I used C, M, Y photosensitizers.​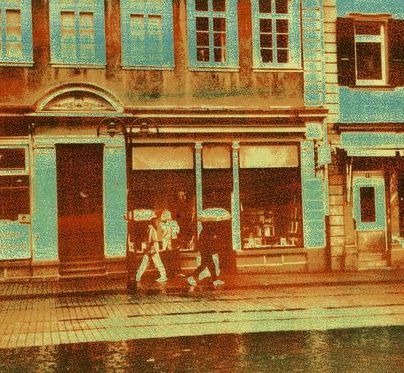 ##########
########
bitcoin:3QnYzY9rS6dw1RPVdzYAShGQNbPGJtVJpm
########
Vintage photos are mostly monochrome, with very few color prints.
In the case of color, it will be faded after 30 years. Therefore,
I made organic pigments as color formers. Moreover, the dot type will be the world's first.
########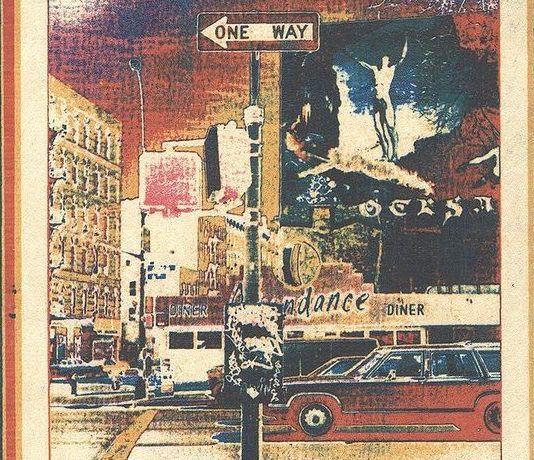 0